Amber Conroy and her husband, Matt, have always had a pick-up-and-go lifestyle. 
Matt has served as an Air Force reservist since 2008, giving the couple an opportunity to travel around the country.
So, when the couple found out they had been selected, along with 225 other volunteers, to travel to Washington to help decorate the White House last week, the decision to go was a no-brainer. 
"It's kind of our lifestyle to pick up and go," Amber said.
The Conroys were the only Nebraskans selected. Amber first heard about the opportunity after somebody posted a link to it in a Facebook group. 
"Amber signed us up, with really no belief that the White House staff would choose us, so when she got the call, she immediately accepted the offer!" Matt said in an email.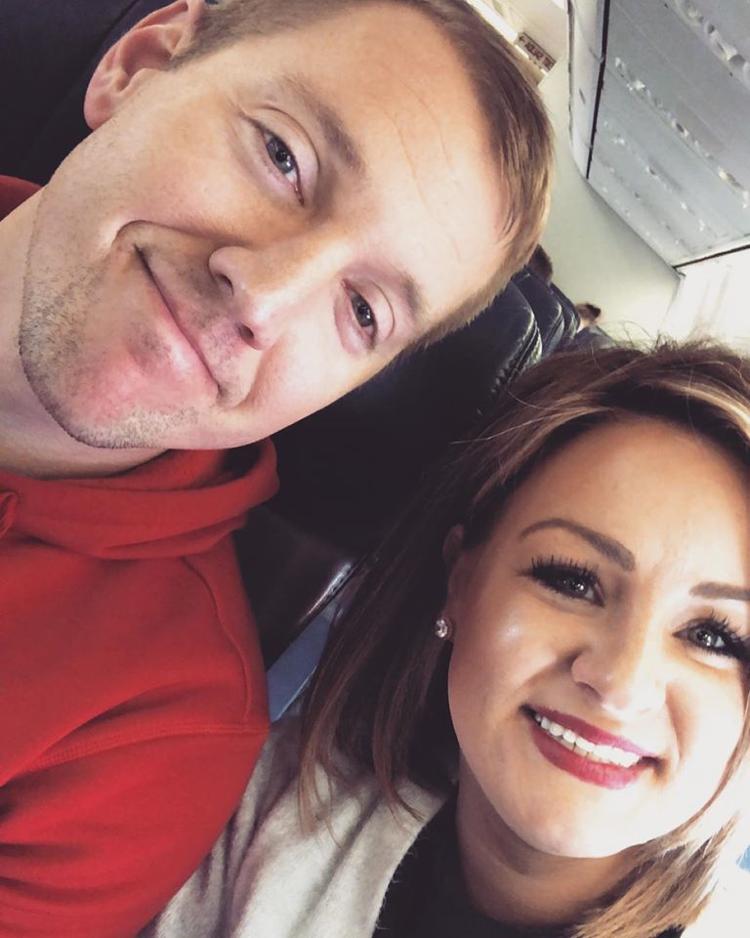 The theme for this year's decorations was "The Spirit of America." That theme rang true, with the White House display featuring models of national landmarks such as Mount Rushmore, the Statue of Liberty and Liberty Bell.
Additionally, the East Room featured decorations inspired by the U.S. flag, with mirrored stars and red-and-blue ribbons and a Christmas tree topped with a gilded eagle. 
Amber, the 2019 Whiteman Air Force Base Spouse of the Year award winner, said the theme was even represented in the volunteers. Her group, which was aptly named "Frosty," included veterans and people who contributed to their community.